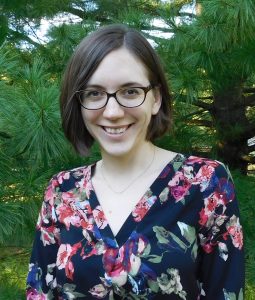 I am an Assistant Professor of Philosophy at McMaster University in Hamilton, Ontario.  I received my Ph.D. in philosophy from the University of California, Riverside in 2016.
My research centers on the nature of language and other social phenomena.  My published work focuses on metaphor, foundational theories of meaning, the semantics/pragmatics distinction, theories of reference, and the nature of social conventions.  My research interests also include the metaphysics of social institutions, semantic minimalism, and speech act theory.
To learn more about my research and teaching, or to download my C.V., please click on the tabs above.