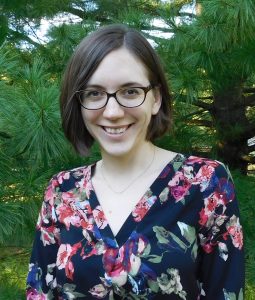 I am an Assistant Professor of Philosophy at McMaster University in Hamilton, Ontario.  I received my Ph.D. in philosophy from the University of California, Riverside in 2016.
My research centers on the nature of language and other social phenomena.  In my recent work, I focus on foundational theories of meaning, theories of reference, and the nature of social conventions.  My broader research interests include the metaphysics of social institutions, the semantics/pragmatics distinction, semantic minimalism, metaphor, and speech act theory.
To learn more about my research and teaching, or to download my C.V., please click on the tabs above.